Put Michael Sukkar Last!
You can't trust Michael Sukkar!
During his time as the Federal Member for Deakin, Michael Sukkar has engaged in behaviour that looks awfully shady.
Whether it's allegedly misusing taxpayers money, sneakily trying to take over the Liberal Party, sabotaging charities, pork barrelling, or breaking promises - Sukkar has been up to no good.
With his slick PR, and backing of Australian billionaires, "Shady Sukkar" has ensured that the people of Deakin don't know what he's been up to - nor has he been held accountable.
But enough is enough! Deakin deserves better!
Watch or read more below.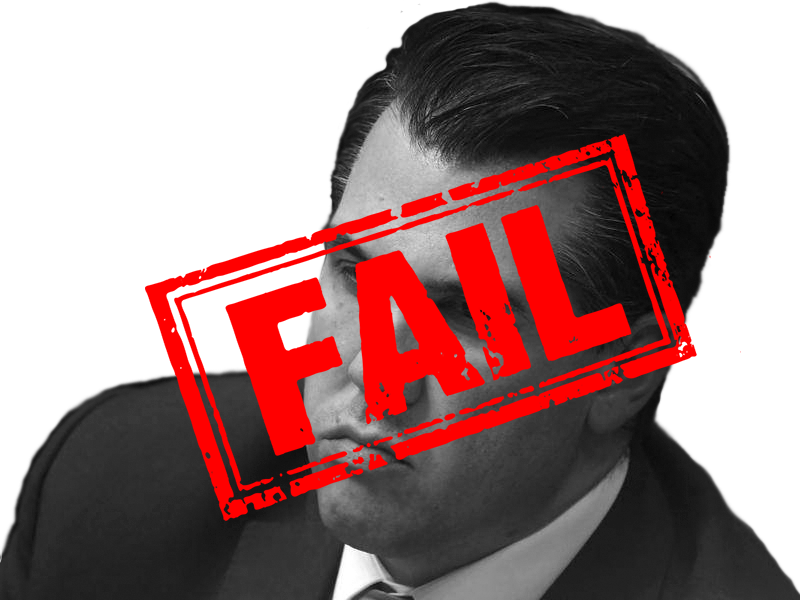 It's time for Shady Sukkar to go!!
Shady Sukkar has been the local member for eight years and all we got was:
A whole bunch of shady behaviour
Shady Sukkar is only interested in the photo op, not actually delivering for the people of Deakin
Put Shady Sukkar last.
It's where he puts you!
---